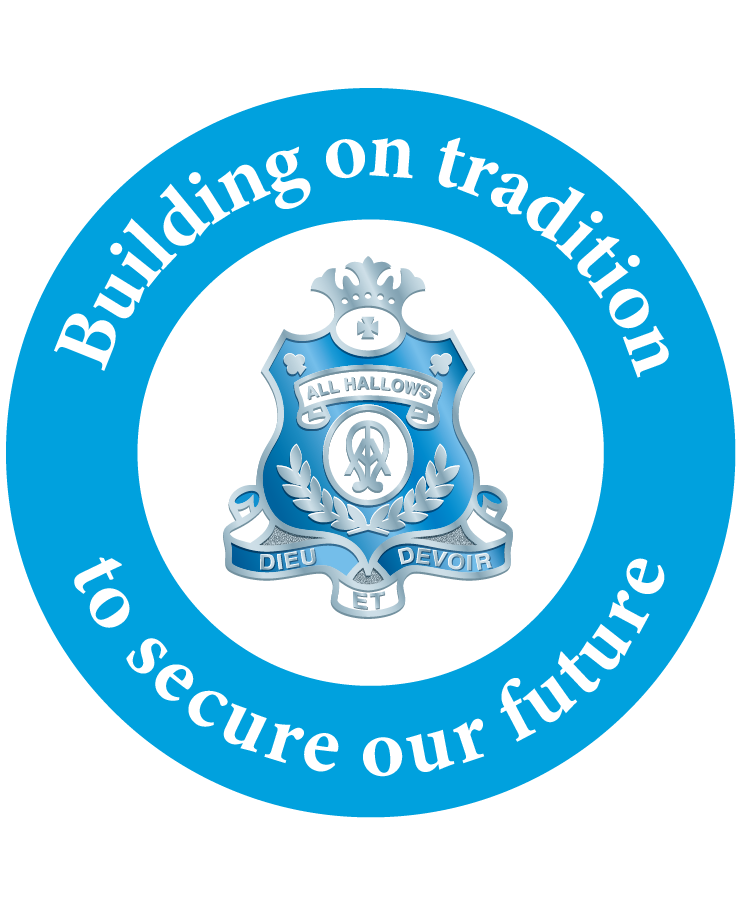 Welcome to Giving @ All Hallows' . Our aim is to engage our families and past pupils and create a warm, friendly and generous community. From the youngest student in grade 5 to the oldest past pupil, the newest staff member to our longest serving and former staff members, our past parents to our incoming parents - you are all most welcome.
They say it takes a village to raise a child - well, our extended community is that village and we are all here to support our students and each other. There are many ways for each of us to provide that support. Whether you would like to volunteer, support our building development and innovation program, or assist a family obtain an All Hallows' education for their daughter, we trust you will find an easy and enjoyable way to have an impact.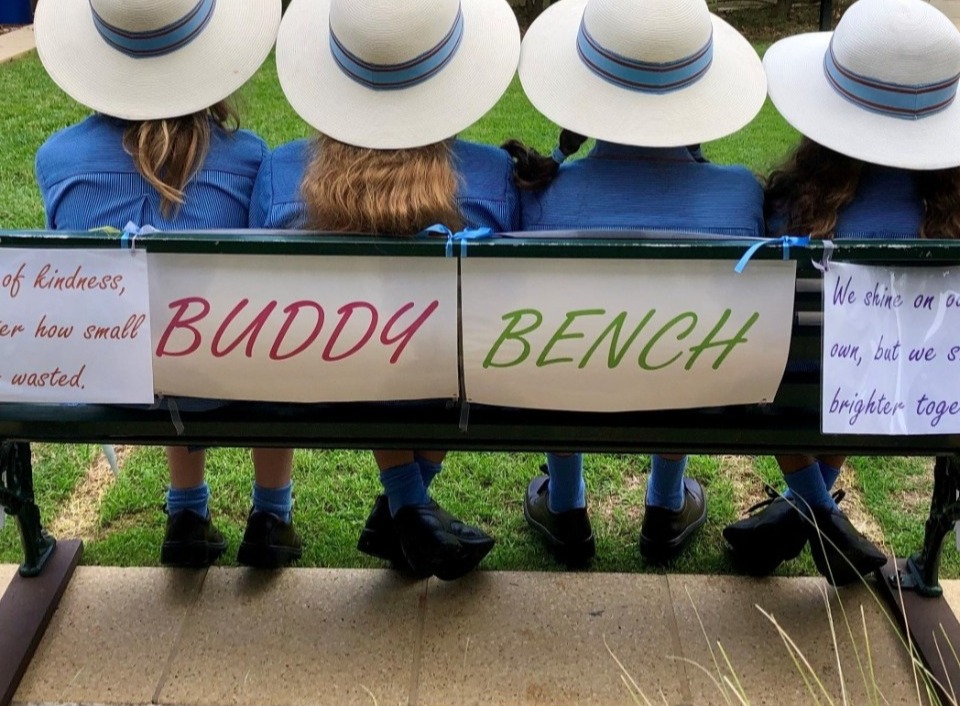 If you would like to learn more about how you can have an impact through giving, please visit us here.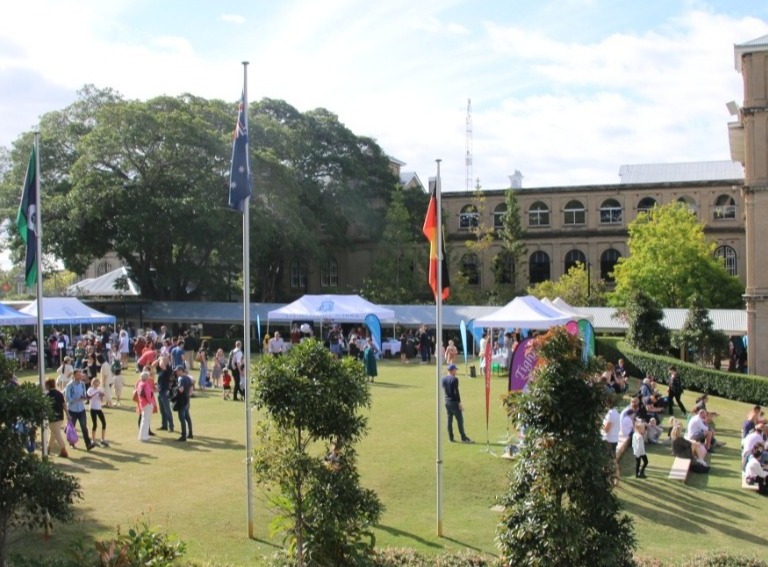 "No work of charity can be more productive of good to society than the careful instruction of women". Catherine McAuley.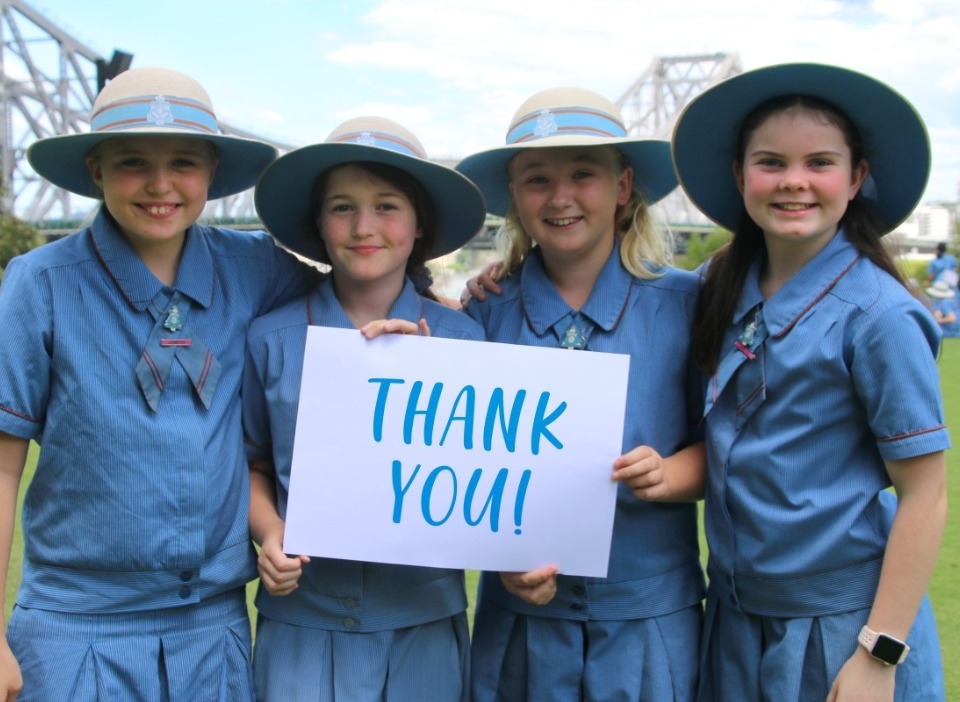 If you would like to give to our Building Fund or the Catherine McAuley Bursary, please visit us here.