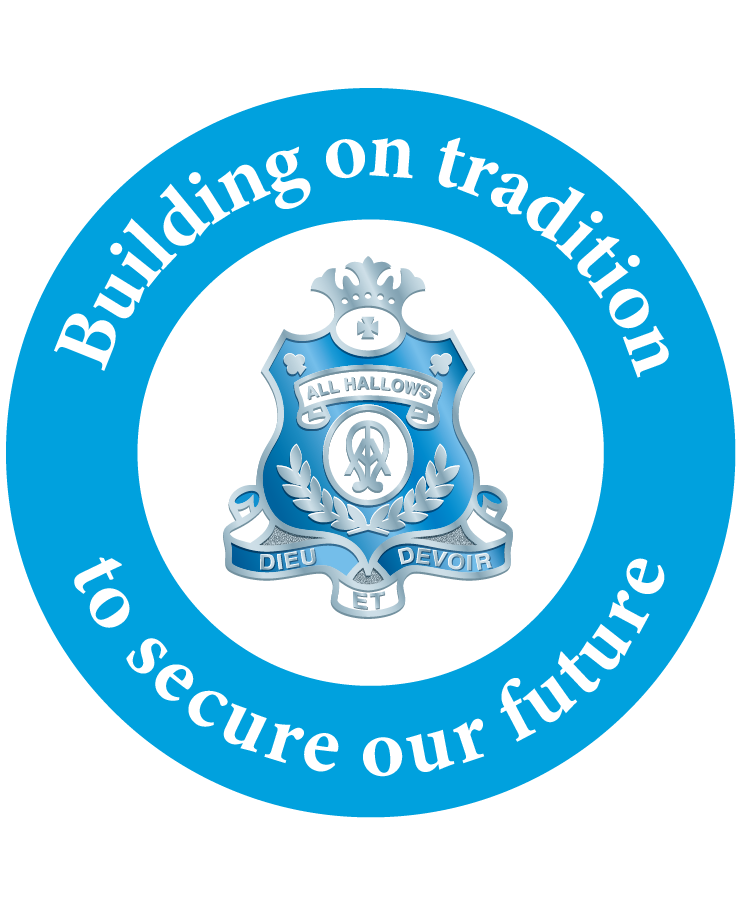 "No work of charity can be more productive of good to society than the careful instruction of women". Catherine McAuley
We are all heavily invested in the stewardship of All Hallows' School, united in our desire to preserve and enhance the vision of our founding Sisters of Mercy. Your generosity means that we not only continue, but that we build on Catherine McAuley's legacy, inspiring young women to a life of faith, compassion, learning and leadership in the spirit of Mercy.
Our evolving contemporary facilities inspires our staff to innovate and lead, our students to advance and grow and our parents to come together to celebrate our past, present and future.
Through the Foundation, with your continued support, together we can deliver critical development projects for the shared benefit of our students, staff and our wider community.
Through the Catherine McAuley Bursary Fund, with your support, together we can extend the gift of an All Hallows' education to families in need of assistance. Together, we can dream big on behalf of not just today's students, but for their daughters and granddaughters.
We thank you for your vision, your partnership and your support. To hear from our Foundation Board Chair, click on the image below.